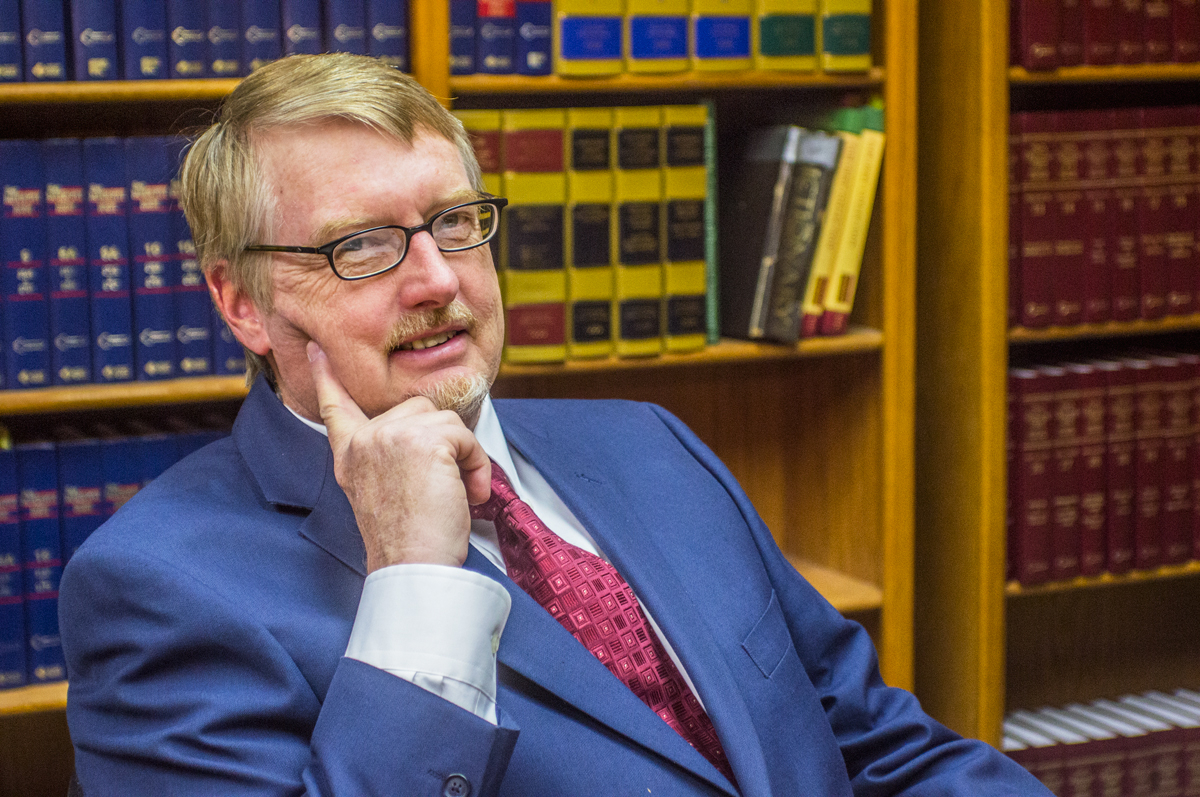 David Hanes, Oklahoma Lawyer
Attorney David Hanes' family has lived in Oklahoma since his great granddad, Oregon Hanes, came to Geary, Oklahoma just after statehood. David is a graduate of the University of Oklahoma, with degrees in Law and Finance. He came to Yukon in 1990 to start a law practice and raise his three children. David is both a compassionate and experienced litigator, and a well-known and respected member of the Oklahoma City community.
No matter which areas of the law your issue may involve, Hanes Law Firm is committed to helping you seek the best possible resolution for your case. Contact our firm to make an appointment to speak with David Hanes about your legal issue.
The Hanes Law Firm in Yukon, Oklahoma, provides legal advice and representation to clients in Oklahoma City area and nearby communities of Edmond, Yukon, Mustang, and the surrounding areas. We practice primarily in Oklahoma County and Canadian County; however, we also handle bankruptcy and estate planning for clients statewide.